The general public is hereby informed that the LCI Melbourne Australia scholarships are open for application.  This scholarship is available for study across our unique degree program.
The aim of the scholarship is to make an impact and is poised to thrive in their creative studies to apply for our scholarship program.
LCI Melbourne is part of the LCI Education Network, allowing students and staff to connect to a 12,000 strong creative network around the globe.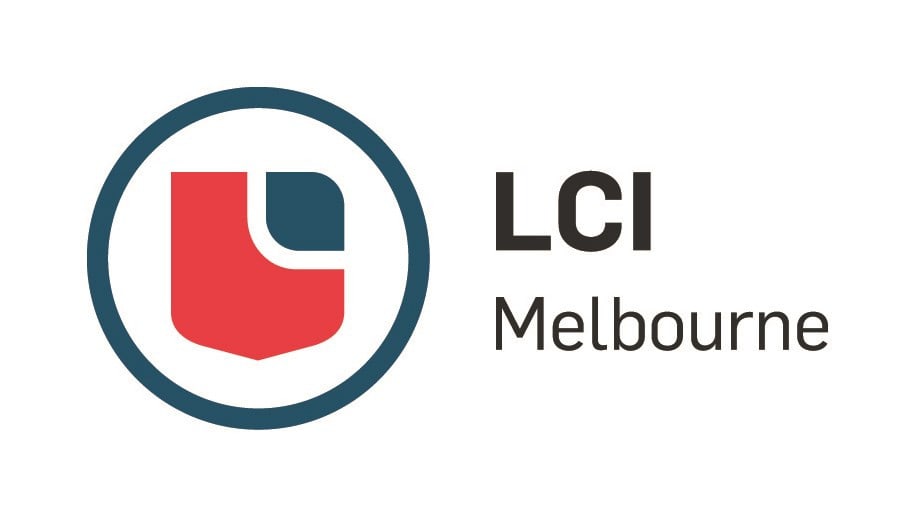 LCI Melbourne is a higher education institute based in Collingwood, specializing in the design arts. A Government-recognized Higher Education Provider (HEP), it is one of only two Australian higher education institutions to deliver a Bachelor of Design Arts, and offers major studies in Communication Design (Creative Advertising), Fashion & Costume Design, Filmmaking & Photography, Graphic & Digital Design, Interior Design and Visual Arts.
LCI Melbourne is part of the global LCI Education Network, which encompasses 22 campuses specializing predominately in tertiary-level design education around the world.
See other scholarship:
Brock University International Scholarships 
University Of Canada West Scholarships 
Top Yale University Scholarships for International Students 
Eligibility for the LCI Melbourne Scholarship Australia:
Eligible Countries: These scholarships are available to citizens of Australia and International students.
Entrance Requirements: Applicants must meet the following criteria:
• Students at LCI Melbourne come from a variety of backgrounds. They include:
• Students entering directly from secondary school
• Students switching their degree or institution mid-way through the year
• Mature-age students, many with existing degrees and diplomas, who are studying to change career direction
• Interstate students
• International students taking advantage of the high academic standards and low fees in comparison to European and USA institutions
If you are a domestic student aged under 18 you can enroll at LCI Melbourne with your parent or guardian's consent. We are unable to enroll international students under the age of 18.
• English Language Requirements: Proof of English Proficiency (IELTS score of 6.0 with no skills band lower than 5.5 or equivalent like TOEFL, Pearson Test of English or CAE)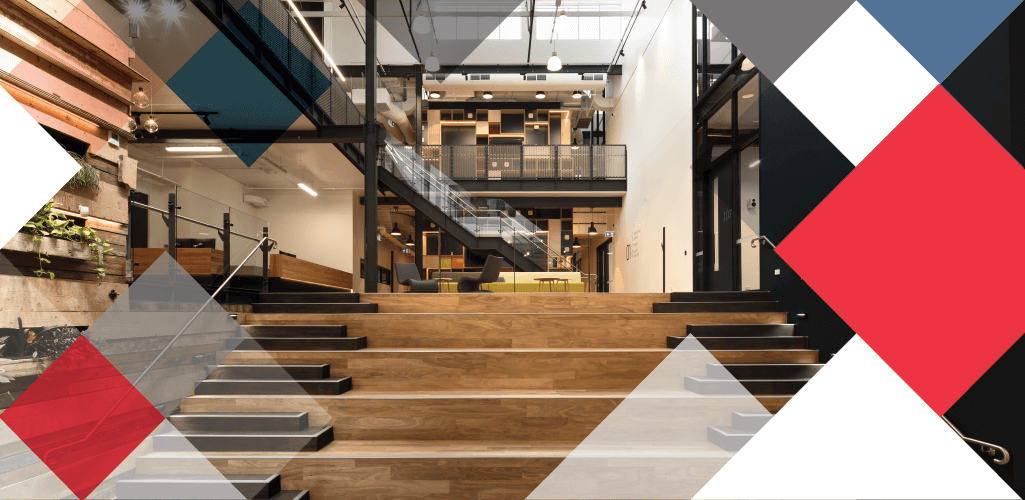 Application Procedures
How to Apply:
• Download and complete the Application Form
• Prepare a short statement addressing the selection criteria (200 words)
• Prepare your supporting documents (school results or portfolio)
• Email your application form and documentation
To Continue your application, click on this link 
LCI Melbourne Scholarship Australia Description:
• Applications Deadline: February 01, 2022
• Course Level: Scholarships are available to pursue any program.
• Study Subject: These scholarships are available for study across our unique degree program, where you'll create what's next in:
• Communication Design
• Fashion & Costume Design
• Filmmaking & Photography
• Graphic & Digital Design
• Interior Design
• Visual Arts
• Scholarship Award: There are three scholarship types available:
FIND WHICH SCHOLARSHIP TYPE SUITS YOU BEST:
Academic – Covering 15% of your full-time tuition fees annually, with selection focused on your academic performance (ATAR and study scores).
Creative – Covering 15% of your full-time tuition fees annually, with selection focused on portfolio performance.
Indigenous- Covering 50% of your full-time tuition fees annually for students who are of Aboriginal and Torres Strait Islander descent.
• Nationality: Australia citizens and International students.
• Number of Scholarships: Not specified
• Scholarship can be taken in Australia
We have other similar Australia scholarships for you;
Fully Funded Flinders University Australia International Sace Scholarship 2022 
This university is a leading international university in Australia with a great record of innovation and excellence in teaching. It was founded in 1966 and was named in honor of  British Navigator Matthew Flinders who explored and surveyed the state of Australian Coastline in the 19th centaury.
Want to know more about this scholarship, Click on the Official Link 
Monash University Australia International Scholarship 2022 
This wonderful University is a public research university located in Melbourne, Victoria, Australia. It was founded in 1958 and is the second oldest university  in the state. It has a number campuses, four of which are in Victoria and one in Malaysia.
To know more about this scholarship, Click on this Official Link 
Australian Government 2022 Australian Awards Scholarships
All interested applicants should watch the YouTube  video to know more about the scholarship and also  the application process so as not to make unnecessary mistakes.
RMIT University 2022 PhD Scholarship In Ecology and Evolution of weed Invasion 
The Royal Melbourne Institute Of Technology popularly known as RMIT is a public research University in Melbourne, Australia founded in 1887 by Francis Ormond.
The PhD project may involve:
Field seed collection
Greenhouse and field transplant experiments
Plant physiology and chemical analyses
Quantitative genetics analyses
Molecular analyses
To know more about this scholarship, click on this Official Link
2022 Fully Funded James Cook University Australia International Research Training Program Scholarship (IRTPS)
James cook university is a public university in North Queensland, Australia. The second oldest University in Queensland. JCU is a teaching and research institution.
To know more and apply for this scholarship, Click on this Official Link 
UTS 2022 International Training Program Scholarship 
This scholarship is funded by the Australian Government, department of Education and Training, the international  research training scholarship (IRTP) .
UWA 2022 Master of Business administration (MBA) scholarship 
No matter your background or the point in your career, an MBA is a great choice. An MBA combines management competence, soft skills like intercultural communication, and comprehensive knowledge from core business disciplines. You'll learn to analyze markets, develop new products, advise customers, lead departments and teams, or strategically position a company.
For more details, visit the official website 
QUT 2022 In-Silico Stimulation of upper Extremity Biomechanics PhD 
This scholarship is at Queensland Technology, Australia
Eligibility
Meet QUT academic and English language entry requirements for the Doctor of Philosophy or Professional Doctorate
undergraduate degree in biomechanics, mechanical engineering, or related discipline
first-class honours (H1) or equivalent
both domestic and international applicants are welcome to apply.
Essential criteria:
an undergraduate degree with first or second class division 1 Honours in biomechanics, mechanical engineering biomedical engineering, or a related discipline
eligibility for admission to the PhD program at Queensland University of Technology
knowledge of 3D computational simulations of musculoskeletal tissues and analysis
excellent communication skills (written and verbal) in English, including meeting the QUT English language requirements (no exceptions can be made to the latter)
This project requires a background in biomechanics, mechanical engineering, biomedical engineering, or a related discipline. Experience in 3D computational modeling using FEA modeling approaches is highly desirable.
Desirable criteria:
experience in FEA software
biomechanics
OPENSIM MSK simulation software.
The provision of a scholarship is conditional on successful application and admission to the Doctor of Philosophy course. Eligibility for admission to a research degree is determined by the Graduate Research Centre.
Applicants will be assessed against the Science and Engineering Faculty's admission criteria: Domestic Students | International Students
For more Info, click on this Official Link